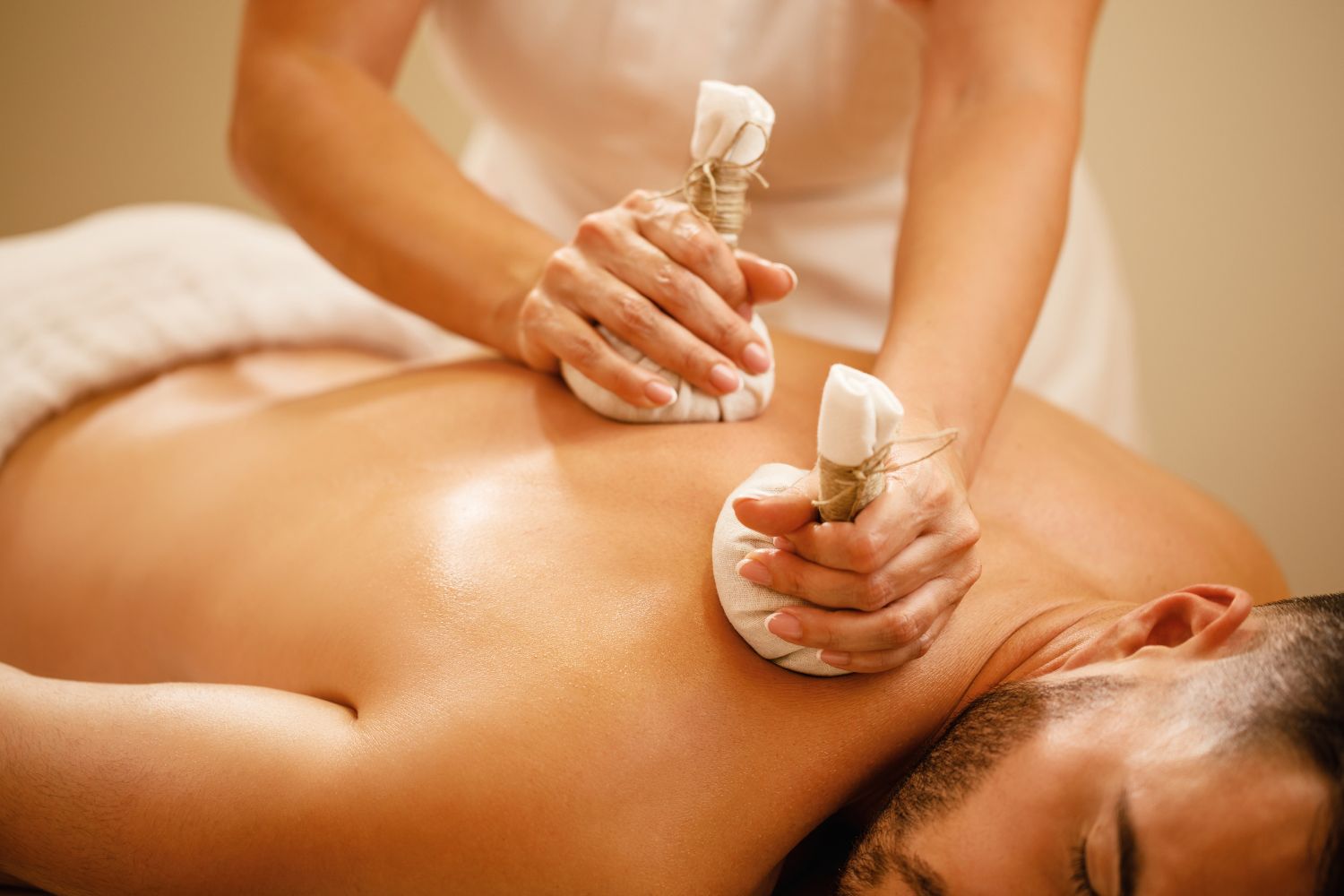 Therapist training
A sustainable community also offers special skills to its members, which enable them to be productive. The aim of Punarnava Ayurveda Institute is to provide opportunities for eligible members of the community to get trained in Ayurveda Therapy so that they can become professionals.
Punarnava Ayurveda Institute conducts 6-month certificate course and a 1-year diploma in Ayurveda Therapy intended to provide jobs to the youth in the villages. This is offered free for the village children by finding sponsors for their education. Cost of training is Rs 27,500 per student.​
18 year old Maithili from Rottigoundanur village after passing school final exam has joined the Ayurveda Therapy course at Punarnava Ayurveda Institute. Her aim is to be a professional therapist and encourage the youth in the village to follow suit. She is also a Trust volunteer helping in the study centre every evening as well as tending to the vegetable garden in her spare time.