Punarnava Ayurveda Trust
A public charitable Trust, is wholly focused on improving the health, education, and welfare of the villagers residing in Thirumalayampalayam Panchayat on the outskirts of Coimbatore in Tamilnadu in South India. We are also committed to protecting the green cover of the land and creating a sustainable and healthy community based on the principles of Ayurveda and natural farming.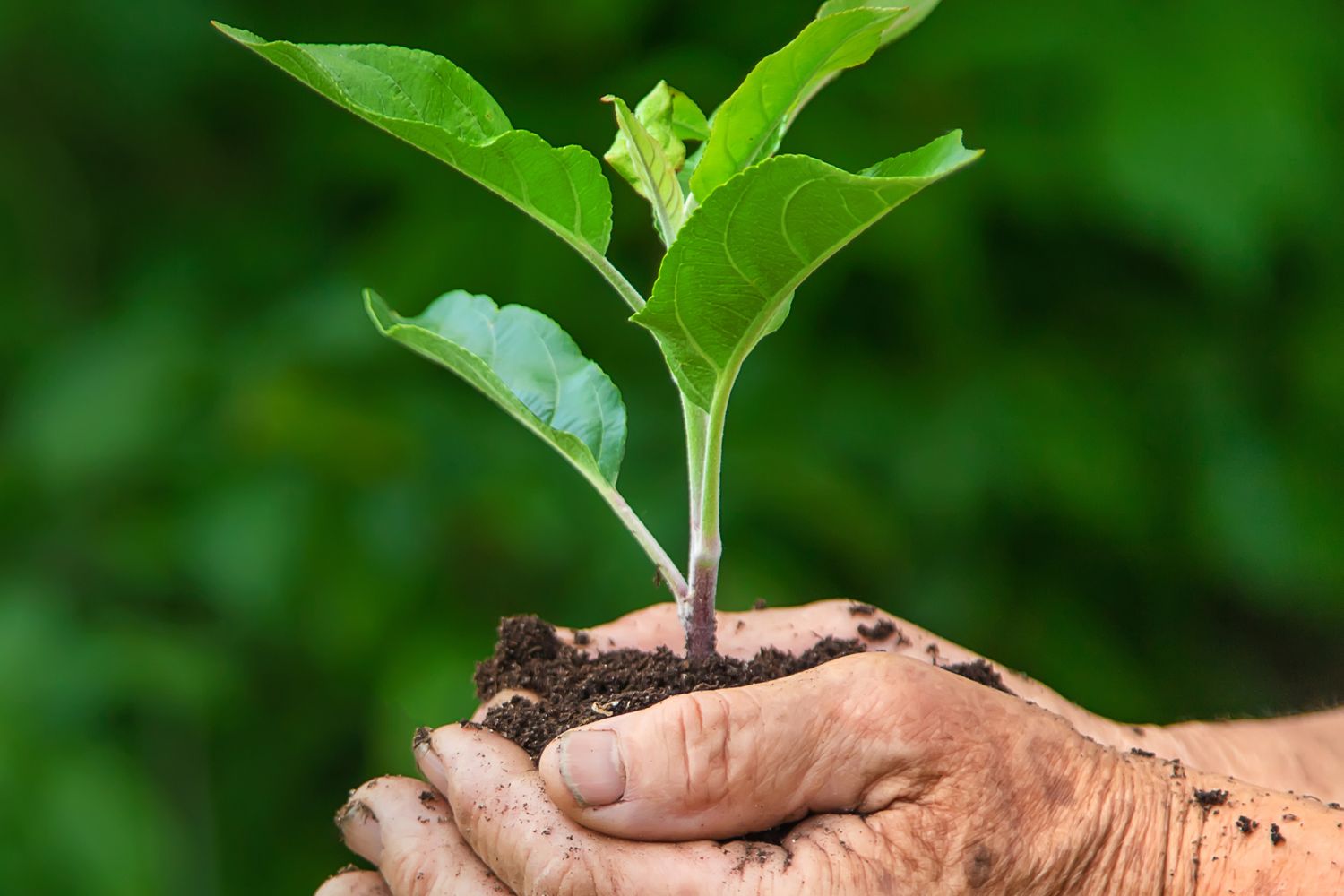 Overview
Our group endeavour, Vaidyagrama- Ayurveda healing village, is the first step towards the achievement of this objective. As part of our Trust mission and objectives, we are already conducting regular medical camps, Ayurveda awareness programs, natural farming, energy conservation, lifestyle advice, and empowerment of women in the surrounding villages. We are also continually engaged in spreading this across the world.
The Punarnava / vaidyagrama family comprises of a group of institutions with the primary objective of "creating a green sustainable healing community based on the principles of Ayurveda and natural farming".
In this journey of the Mission, we have embarked on various endeavors, keeping our focus on making a difference for the living beings, the Nature, as well as for a larger Vision for positive healing & being. This community proposes to include around 15 existing villages and around 12000 people into moving into a space where there is much sharing, much togetherness, more healing and more happiness – primarily a need based healing community rather than a greed based transactional community.
The Journey
Some years ago a small group of third generation Ayurveda vaidyas, who studied in a Gurukulam decided to live and practise Authentic Ayurveda, for the universal wellbeing.
When the idea took shape, they also realised that being authentic also means everything should be as natural as possible.They envisaged a chemical-free environment, devoid of plastic, growing their own foods and herbs and making in-house medicines to be assured of the quality of the medicines. a whole eco-movement was born and it is still an ongoing process.
Punarnava Ayurveda Trust was established on 15 July 2005, and was registered as a public charitable trust in Coimbatore. Headed by Dr Ramkumar as the Managing Trustee, Punarnava Ayurveda Trust is ably guided by Dr E K Ramanandan and Dr K K Harikrishnan as founder Trustees.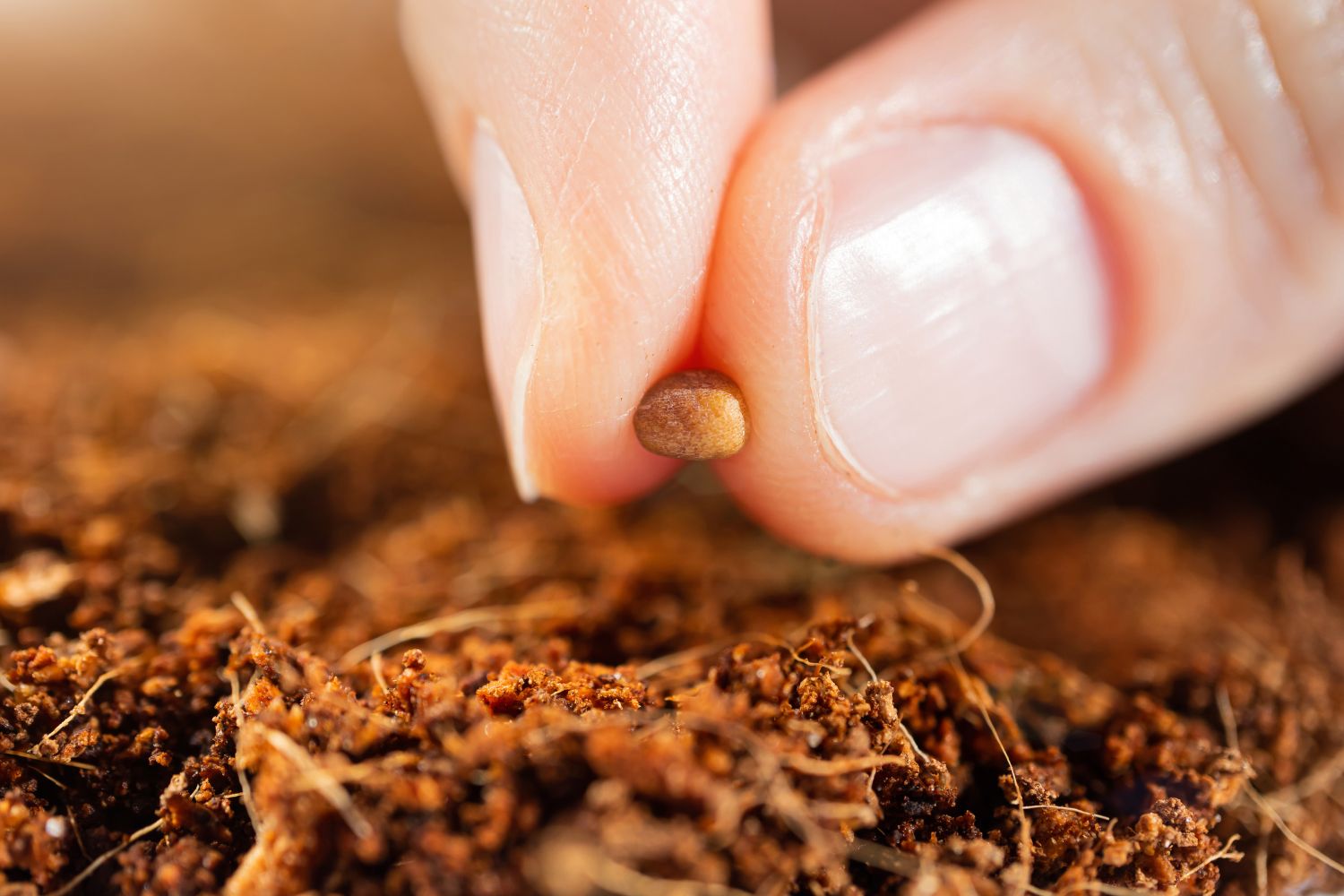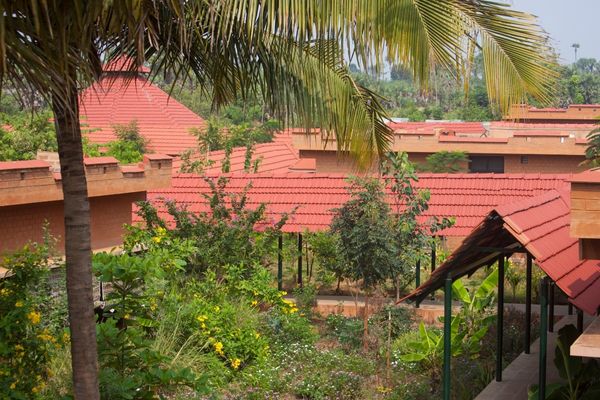 The Beginning
5 acres of barren land was purchased in 2008, near the Kerala border ( near Velanthavalam) in Tamilnadu state. Soon 6 recharge wells were built to tap the rain water for improving the ground water table. Natural farming was practiced on the grounds, raised beds were made to lead the flowing rain water to the ground, which resulted in the growth of a lush green forest of medicinal plants.
The living spaces are meant to enhance the living experience, and we use Mud Blocks (CSEB) made in the premises to build all our spaces, thus utilizing Nature's bounty of Earth, Air & Light, making the spaces positively of Vastu-complied 'Sukha' (A good space of wellbeing)
It becomes all the healthier when quality food is cooked using Biomass Briquettes as fuel, as it imparts cooked food a positive energy with its yellow flames.
Washing is done using soapnuts, which are soaked overnight and after removing the seeds, the pulp is tied in a cloth and are put in the washing machine. Soap nut solution concentrate is used in cleaning the premises along with vinegar, there by maintaining the naturalness of the space.
Trust Activities
The activities of the trust includes Free Ayurveda Medical camps, Ayurveda conference/ Retreats for promotion of Ayurveda, Project Annam- Free mid day meal to abandoned elderly, Project Moon- Eco friendly Sanitary pad manufacture, Community Lunch, Balagrama- hostel for boys, Lakshmigrama- goshala for indigenous cows protection, Agro forestry, sustainable organic farming, higher education support, Soft skills training etc.
Out of the trust lands, only 40% are used for buildings and 60% are used for agriculture.