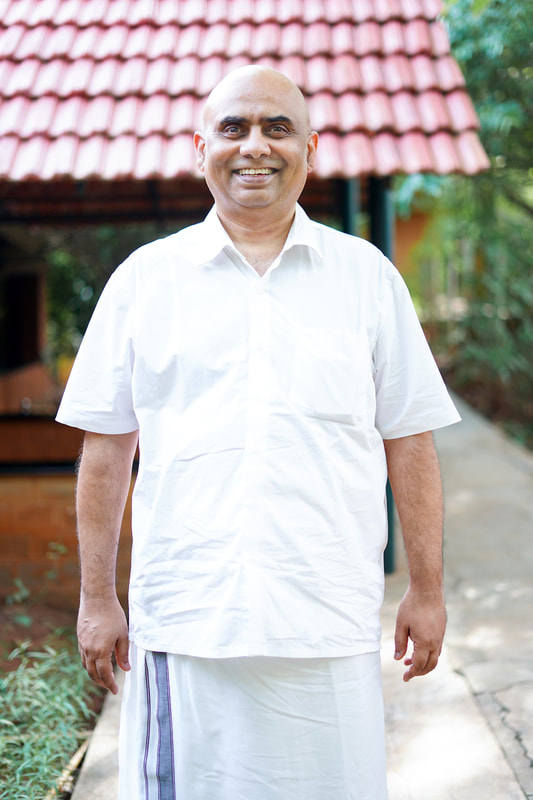 Vaidya Dr Ramkumar
Dr. Ramkumar is a lifelong student of Ayurveda and other traditional Indian knowledge systems. Over the last 2 decades, he has given talks and conducted workshops in the Americas, Africa, Europe, Australia and many parts of Asia, promoting health, happiness and contentment.
Vaidya Dr RamKumar
Managing Trustee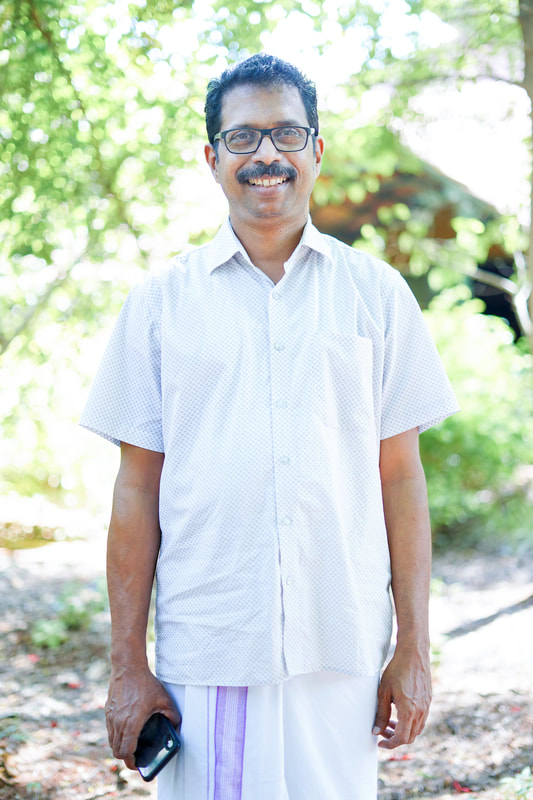 Vaidya Dr Ramanandan
Dr. E. K. Ramanandan belongs to a traditional family of Ayurveda physicians in Kerala. He is an alumnus of Ayurveda College Coimbatore, and he then practiced under Sri. Narayanan Vaidyar of Aryavaidyodayam. He also gained his experience under his father Dr. E.K. Vidyananandan who was senior specialist at Government Ayurveda Research Institute for Mental Diseases, Kerala. Dr Ramanandan heads the second cluster of hospital in vaidyagrama Ayurveda healing village, the Green hospital in South India. This third generation Physician utilises the experience he gained in his Ayurveda hospital and ayurveda medicine manufacturing unit Thulasi Ayurveda. His qualification in Hospital management gives him an edge about good administration, and uses his regularly updated medical knowledge in implementation of treatment plans for his patients.
Vaidya Dr Ramanandan
Trustee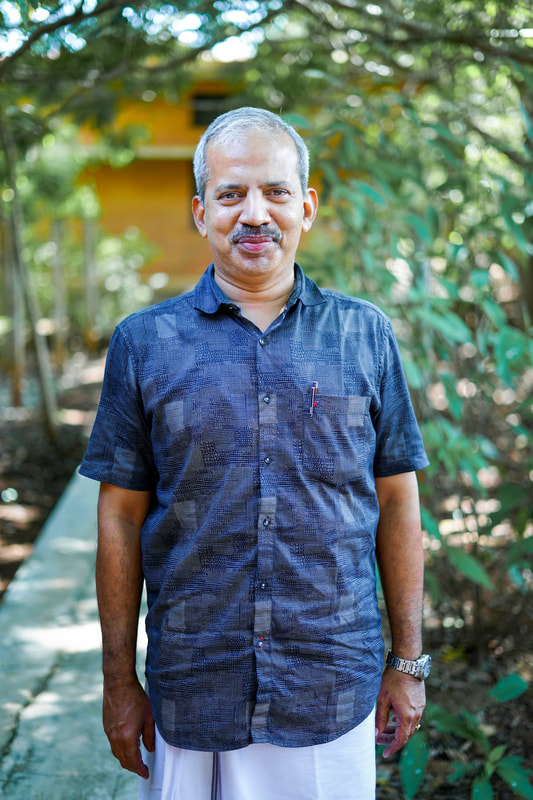 Vaidya Dr Harikrishnan
Dr. K.K. Harikrishnan has carried forward the traditions of his ayurveda lineage that has its origin in the land of Ayurveda – Kerala. After completing his graduation in Ayurveda Medicine, he underwent training for a year in Bala chikitsa (Child care) from the eminent BalaVaidyan Sri.Gangadharan. He is the Medical Director of the third hospital cluster in Punarnava Ayurveda's environment friendly ayurveda village vaidyagrama in Coimbatore. Dr Harikrishnan started gaining his experience at his family firm Arogyodayam Ayurveda. His almost 30 years of ayurveda service and commitment to universal health has seen him build up a good practice, treating innumerable patients with varied medical conditions.
Vaidya Dr Harikrishnan
Trustee