April 2023 | Second Fortnight
Healing Sounds Retreat
From Nov 23-27,2023 @ Vaidyagrama Ayurveda Healing Village
A Satsangam Event- Organised by Punarnava Ayurveda Trust and Vaidyagrama Community Trust.
Orientation, administrative notes, spiritual offering followed by a Special Program on Music Therapy by Ms Purvaa Sampath.
Yoga, Vedic Recitation, Rāga as a Jyotiṣical Upāya, participatory Vocal Raga, Kirtan, instrumental raga, and talks and presentations by special guests on selected days, all interspaced by personal time for rest, prayers, meditation and two personalized Ayurveda treatments.
Bookings on for two sharing rooms at Vaidyagrama. Since Single rooms at Vaidyagrama are all booked. Hence, we have arranged single rooms in our sister concern- Saranya Ayurveda Hospital which is 3 KM from Vaidyagrama and we will be arranging transport to and fro to Vaidyagrama.Please register soon at www.ayurvedaconference.com.
Featuring:
Shantala Sriramaiah
Nina Rao
Dr Shubham Kulkarni
Allison Dennis
Special guests:
Dr Robert Svoboda
Dr Claudia Welch
Dr Ramkumar
Agneya- Liver health, Diseases and their Ayurveda Management
Date: April 23-27,2023 (India Date)
Timing: IST 6.30am to IST 8.30 am
Registered under NAMA (PACE) for 10 credits.
Many common illnesses today are linked to our digestion and the function of our digestive organs. The liver (yakrut) plays a central role in this intricate process.
In this course, we will explore the pathophysiology of liver disease from an Ayurveda viewpoint. We will also discuss how to make healthy lifestyle choices to support the health and proper function of the liver, including the wise application of purificatory methods to enhance the health of the liver.
Who can participate:
Ayurveda practitioners, students and enthusiasts. We will share information for assisting clients with certain relevant conditions, as well as applying this information for self-care.
More details and registration- https://ayurvedaeducation.org/liver-health/
Understanding the Mind through "Charaka Samhita"
A year long program starting from May2, 2023.
Registered under NAMA (PACE) for 60 credits.
Faculty:Dr Ramadas A R. (He just finished teaching Astanga Hridyam for 2.5 years through our online course, to over 50 students)
Ayurveda offers a profound and nuanced understanding of the mind and its effect on the body, identifying concepts that are not named in allopathic psychiatry. In this course, we will explore what the Charaka Samhitā teaches us about the nature of the mind and how to use the mind to support our own healing and that of our clients/patients.
More details and for registration, please visit-https://ayurvedaeducation.org/charaka-samhita/
You can also watch the free Introductory class by Dr A R Ramadas through the link.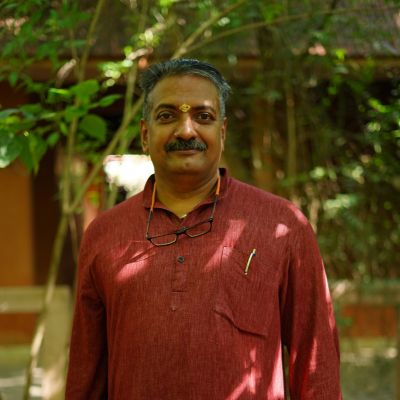 Free Ayurveda Medical Camp & Community Lunch
At the Adivasi colony near Vaidyagrama, a free Ayurveda medical camp was conducted by the Trust. 44 patients consulted the vaidyas and took free medicines and 125 villagers had lunch with the trust team.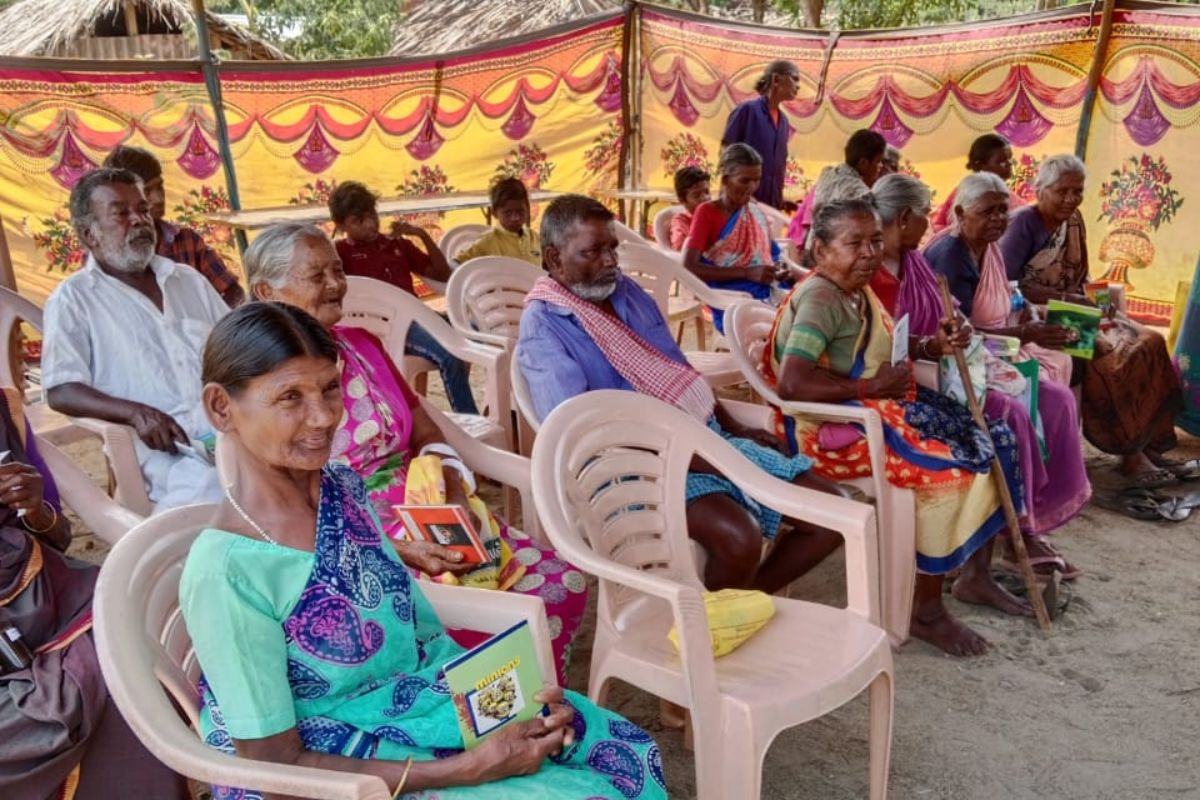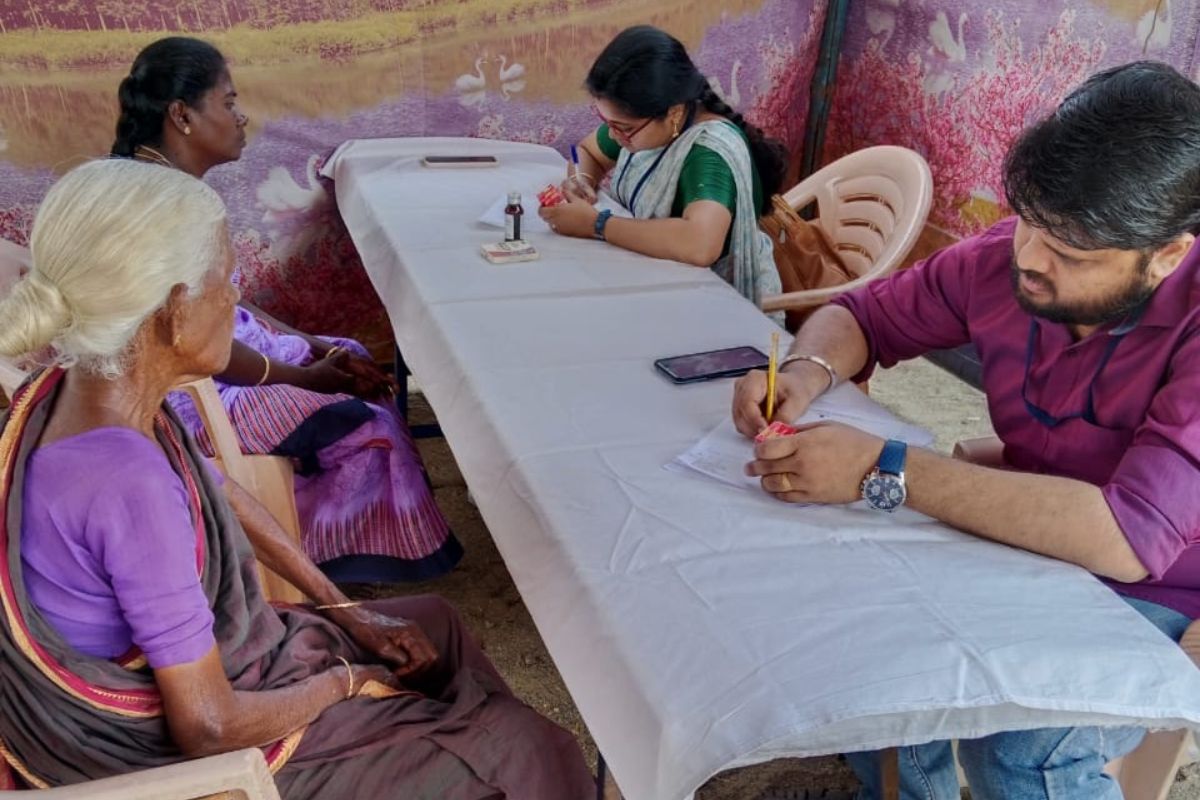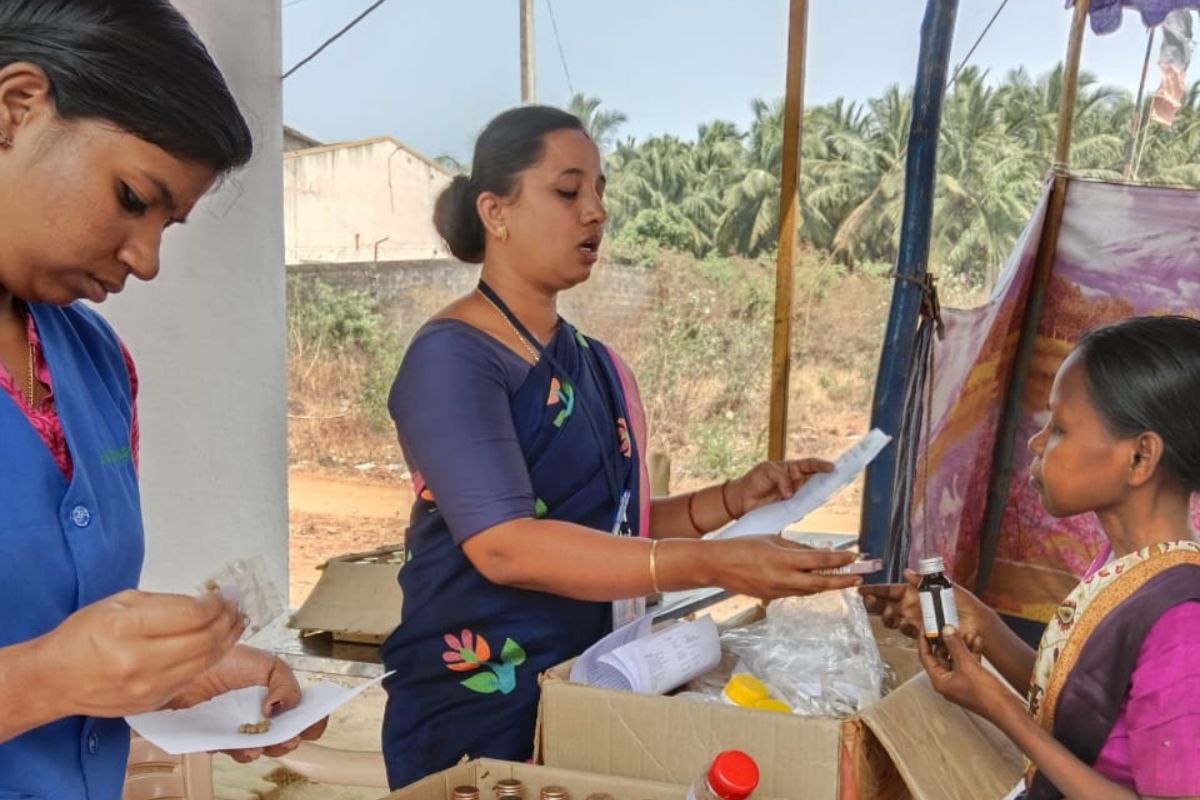 Field Visit of Students of Dharma Gurukulam- Anaadi Foundation
A one day field visit of bright looking students from Dharma Gurukulam (Sharma Gurkulam is a holistic learning space, with a residential Gurukulam and online presence, offering education that is value based, drawing inspiration from the vast and rich Indian Knowledge Systems-Bharatiya Jnana and Vijnana ) to Vaidyagrāma for an Orientation. A very good experience for the students, understanding the holistic community development activities of vaidyagrāma – Ayurveda healing community and Punarnava Ayurveda Trust.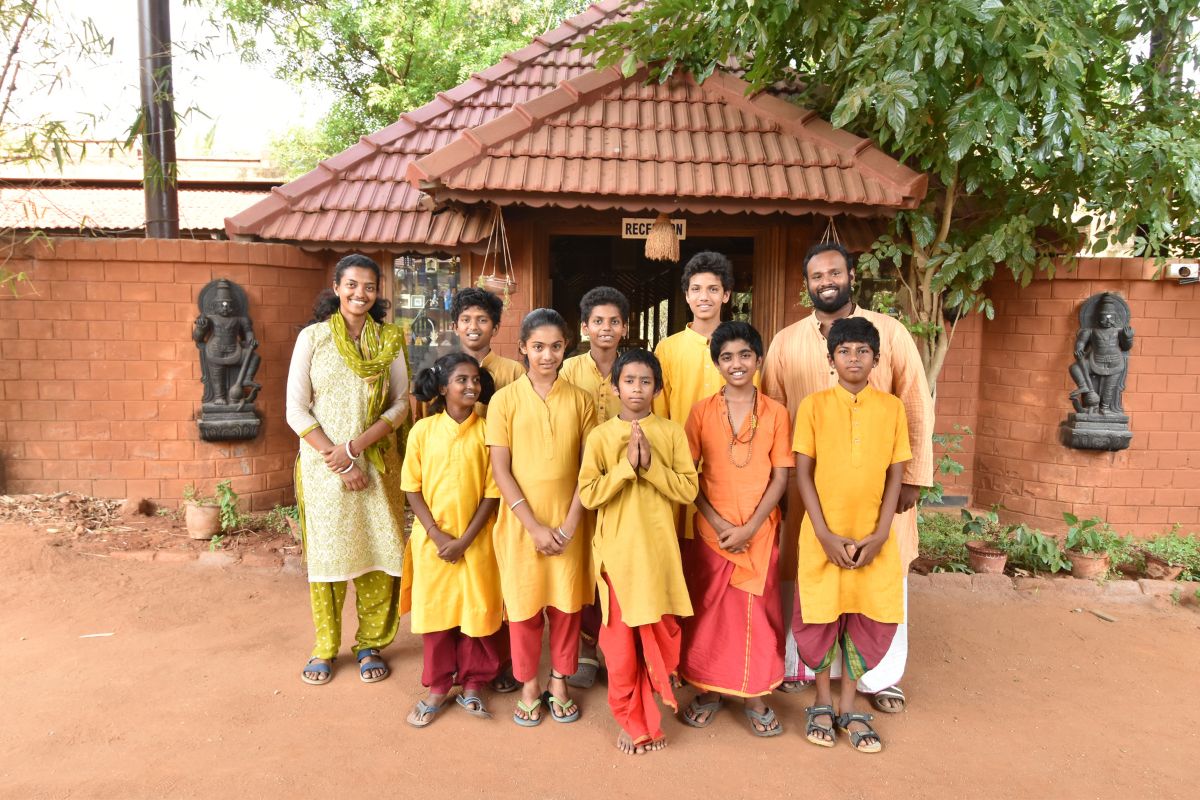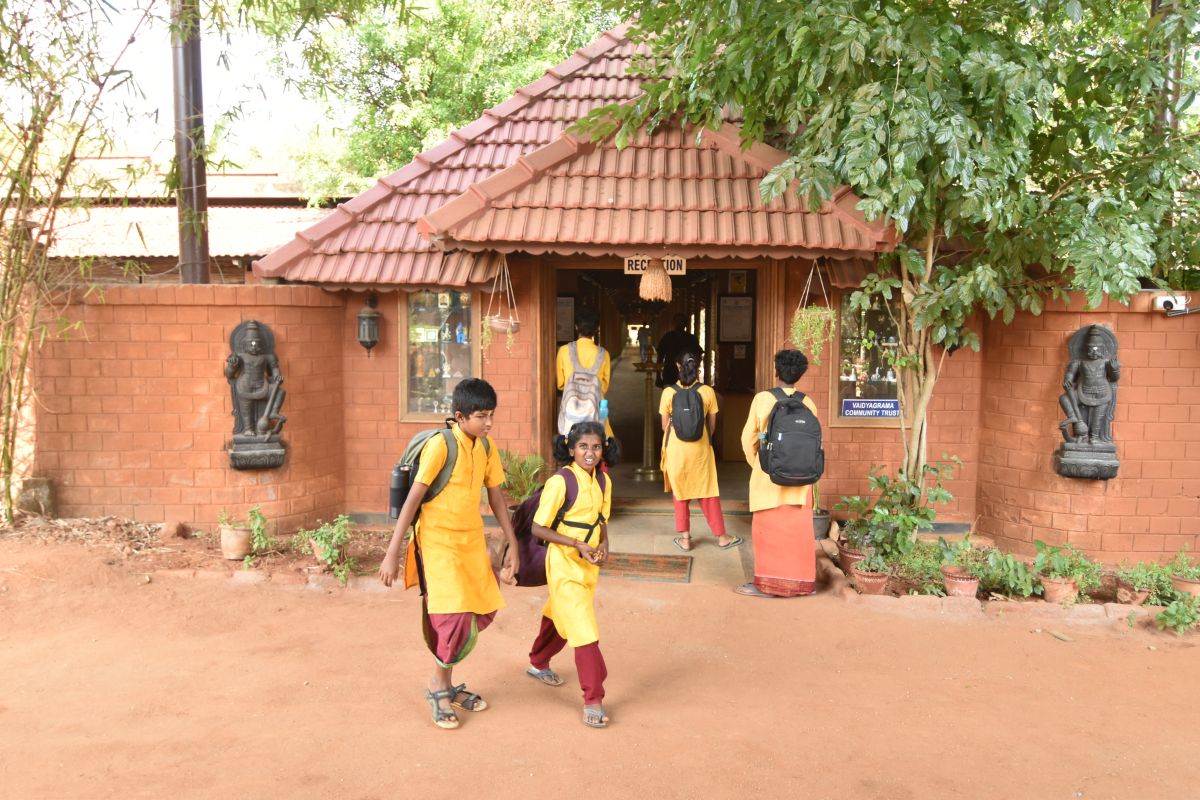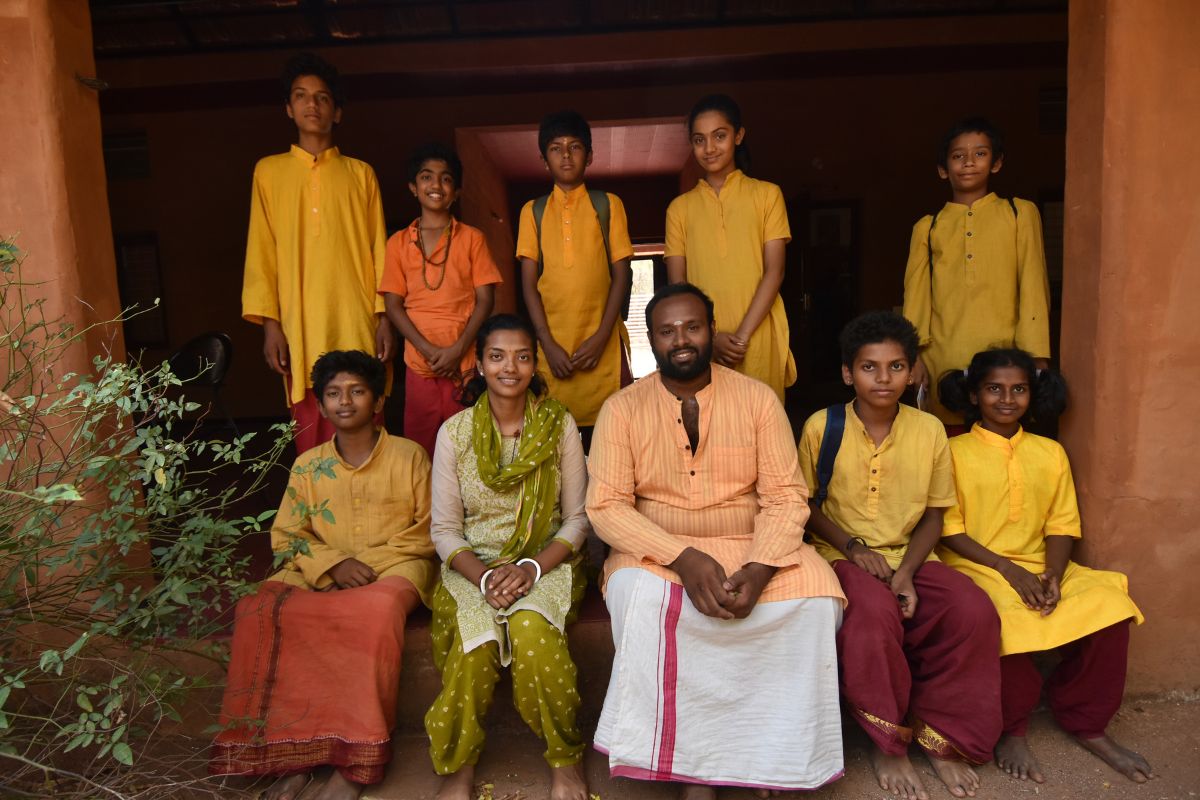 Natural Farming at the healing village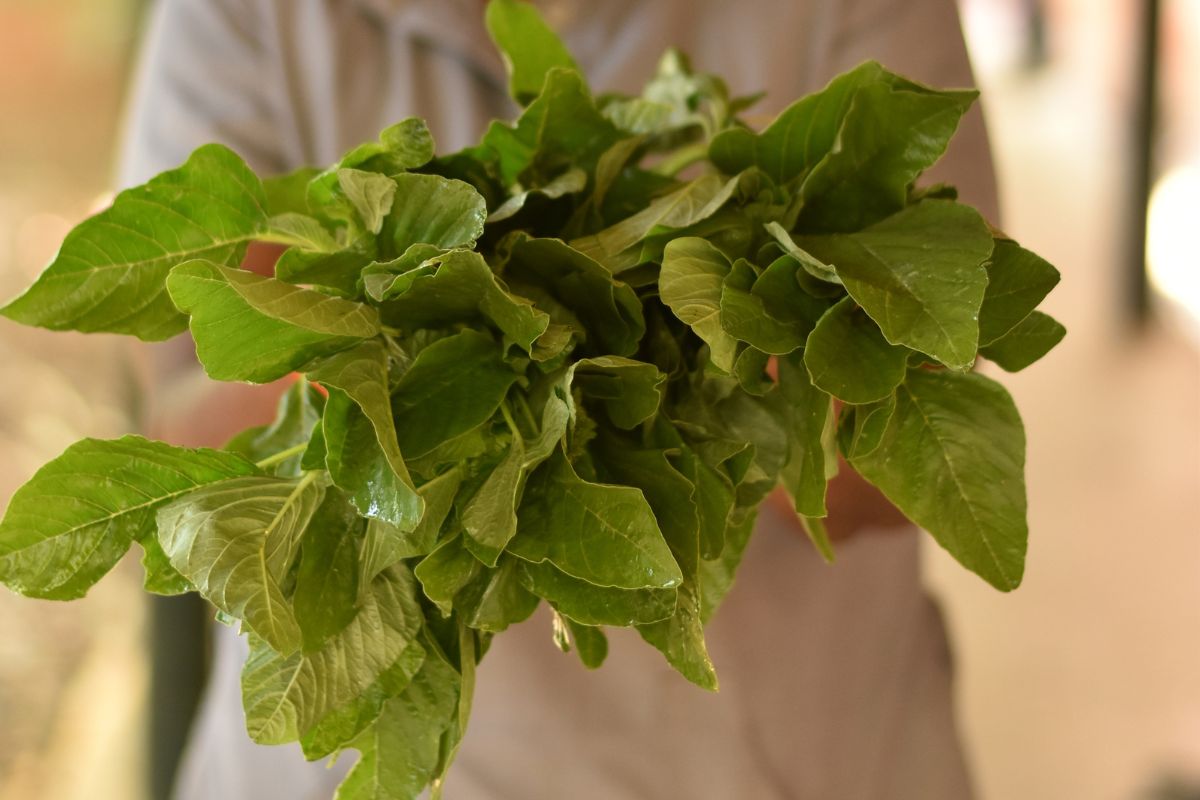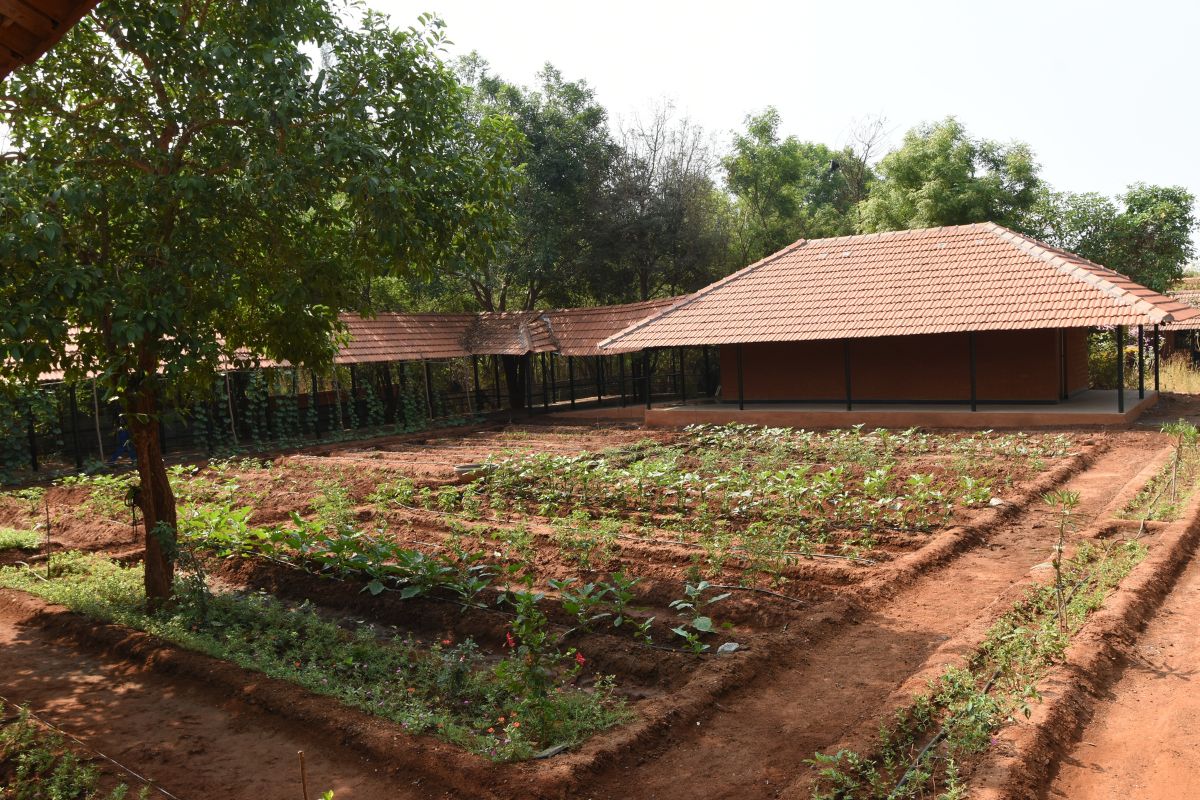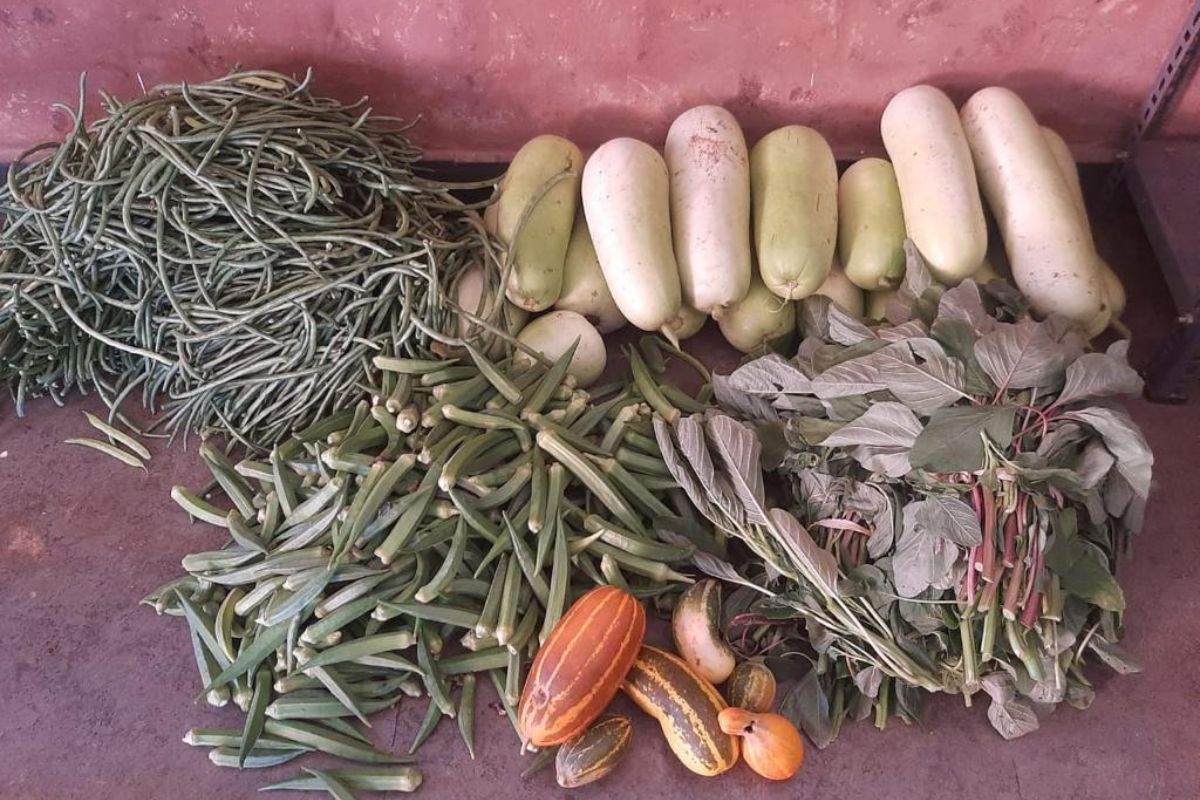 Kalagrama- An initiative of Punarnava Ayurveda Trust
A dream come true.. Regular Bharatanatyam dance class at Kalagrama @vaidyagrāma – Ayurveda healing community. We have a Bharatanatyam teacher Varsha, trained at Kalakshetra, who joined our community as teacher for conducting regular Bharatanatyam dance class for the children of staff and from the neighboring villages.
Bharatanatyam dance class
Bharatanatyam exponent- Ms Chitra from Kalakshetra has joined our community as a teacher to teach Bharatanatyam to the eager students in the surrounding villages and in vaidyagrama community. Ms Chitra would be conducting weekly sunday classes for the students for a nominal fee.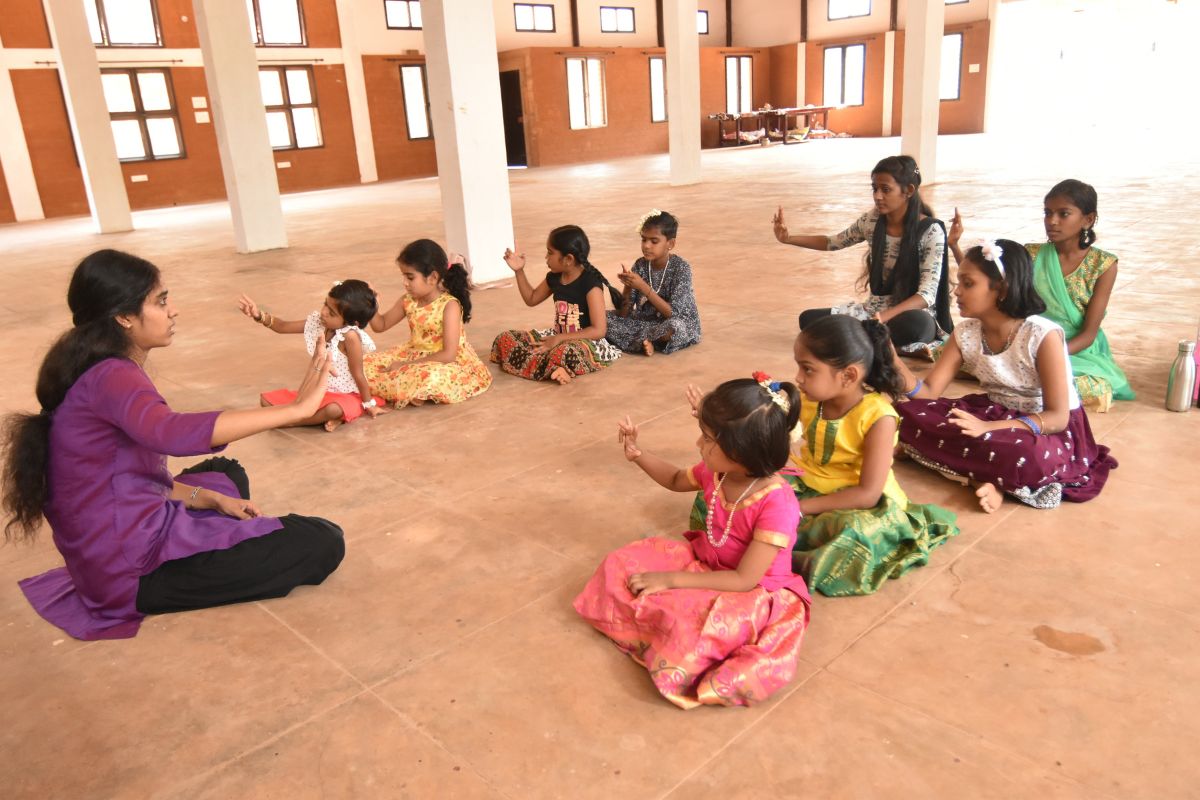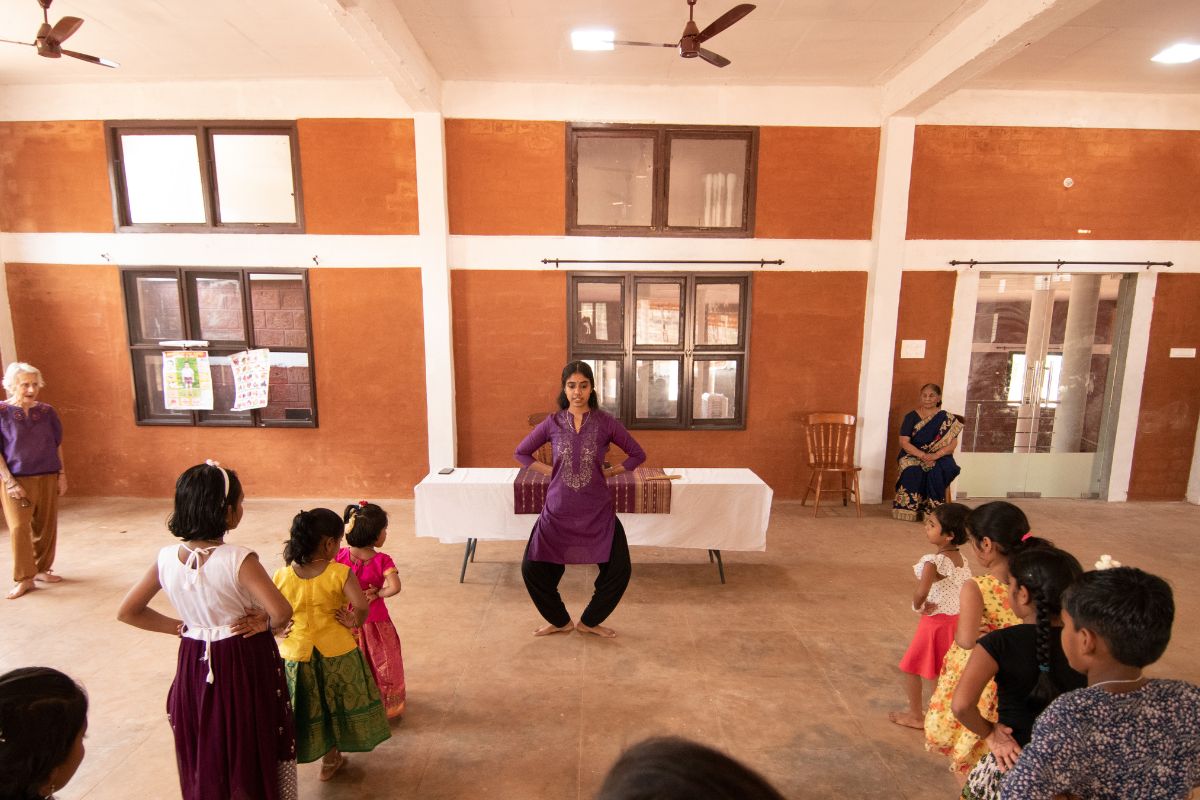 Hanuman Jayanti
The birth anniversary of Lord Hanuman was celebrated at Vaidyagrama. Swami Samvidanand Saraswati of Kailas Mutt, Nasik, who is staying at Vaidyagrama, conducted the puja at Brahmakamalam.