Foundation Of Living
The larger vision is primarily to create a sustainable living model centered around "Ayurveda & farming". In fact, for the larger concept, we refer to the vision as "live simple; live well; live healthy; live happy". This basically covers everything that we have in mind.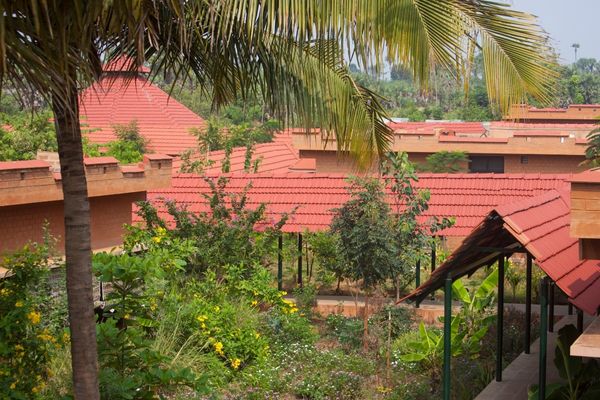 Collective life
Vaidyagrama healing village desires to be a dwelling for people to live in harmony based on the principles of Ayurveda.
Respect for nature and the environment is expected from all.
The laws of India are to be respected.
Work, Money and Contribution
Work

Participation through meaningful work is an essential aspect of living in Vaidyagrama. Everyone is expected to take up an activity that corresponds to the needs of the community in harmony with the capacities, priorities and needs of each individual

Money

Since one important aim is that we receive little/no money equivalent as 'payment' for their work, and that there be no circulation of money within the village, the community is responsible for providing for the regular needs of each person as much as possible. To increase vaidyagrama's economic strength and to help develop a cashless economy, individuals with the financial means to do so are expected to contribute at least enough for all their expenses in vaidyagrama and as generously as they can to the general expenses of the community through the Central Trust Fund.

Contribution

Everyone is expected to contribute to the collective welfare in work, kind, and/or money. Productive units are expected to contribute a substantial part of their income or production to the village.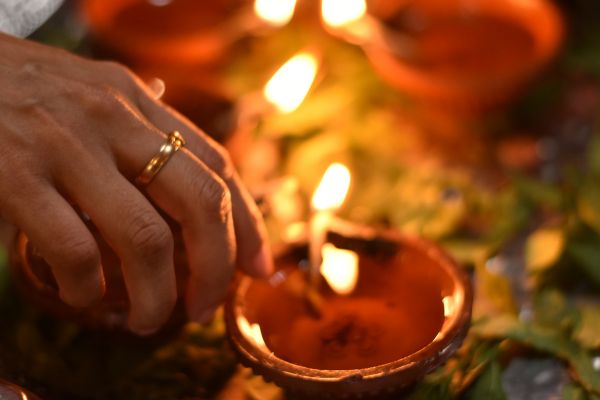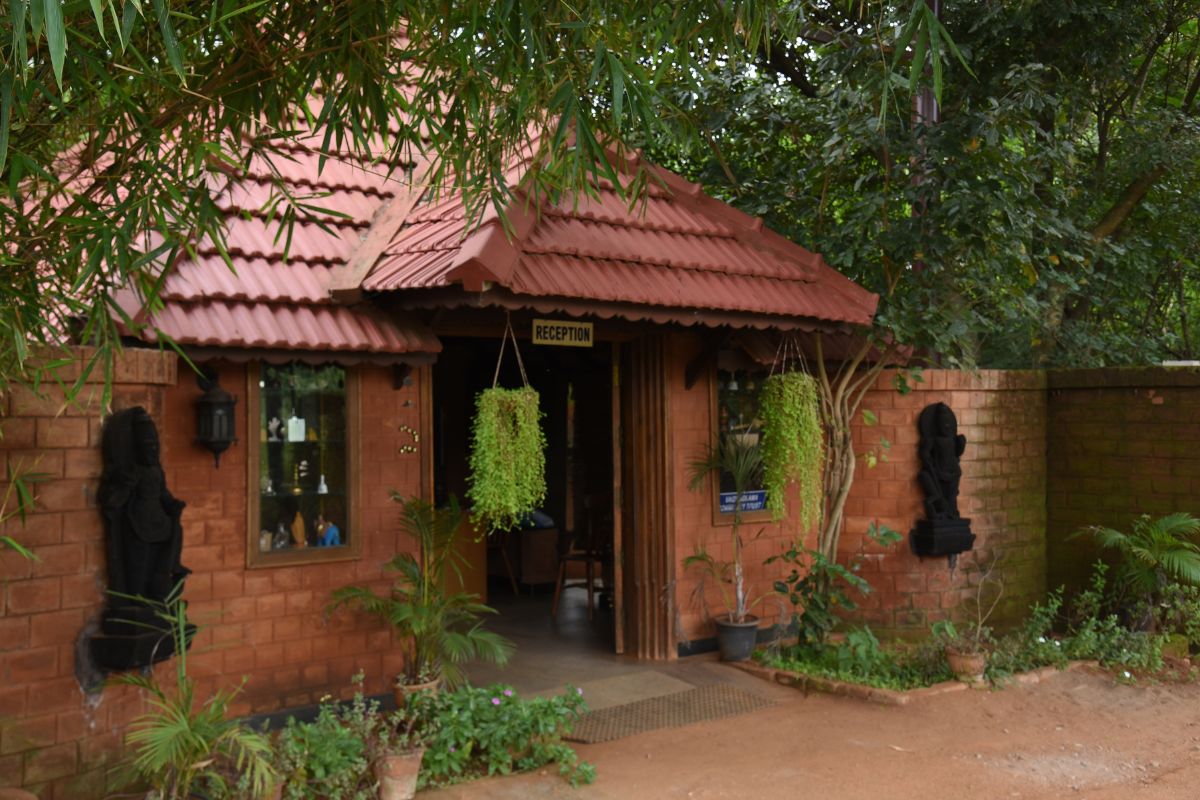 Property and Housing
Property

In Vaidyagrama, all is collective property to be used for the welfare of all.
Money and assets in the village are are to be utilised for the activities and development of the village and the villagers, as well as for the promotion of the ideals of Vaidyagrama.
No one has any ownership rights over houses and other buildings, services, projects or commercial activities in Vaidyagrama.
Housing

Housing will be built and owned by the collective and assigned to individuals and families on the basis of need. All who can will be asked to contribute generously to the housing fund.
Education
Vaidyagrama is intended to be a place of unending education for all and there are already many opportunities for the various categories of people (including people from the surrounding villages) who live in the area to develop their potential and learn new skills.
Though Vaidyagrama is responsible for meeting the educational needs of its youth, parents should be aware that the Community is not bound, nor presently able, to financially support education outside of Vaidyagrama.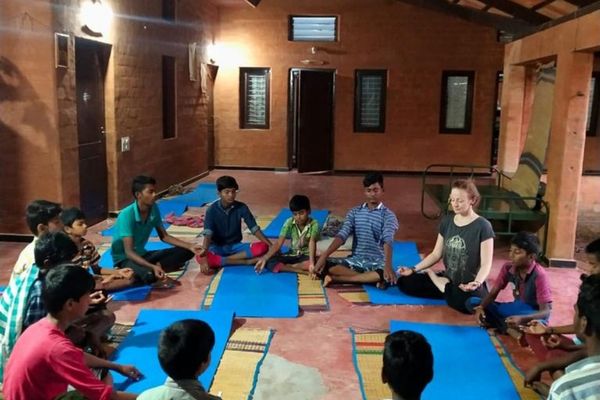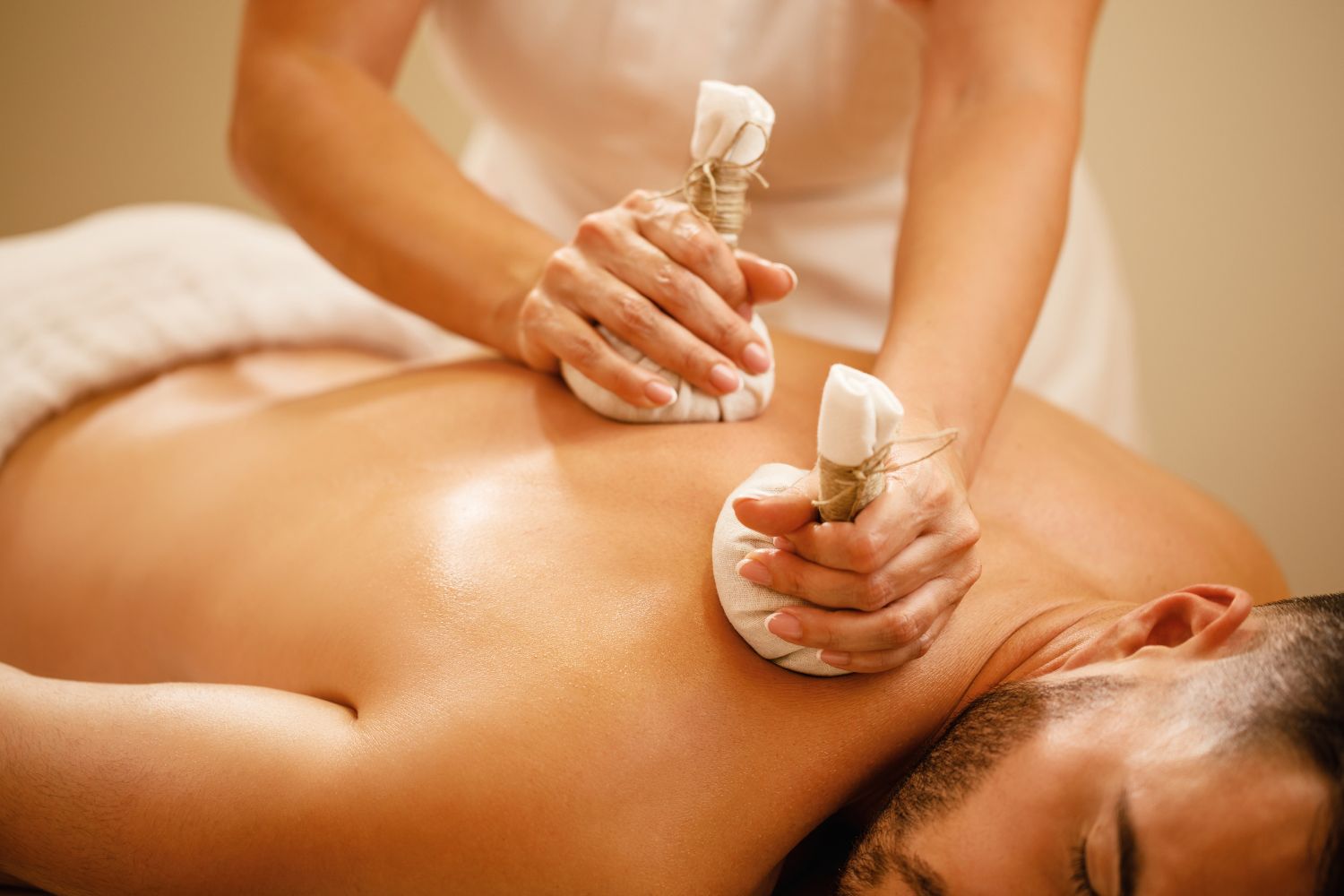 6. Health Care
Ayurveda will be the primary health care practice in the Vaidyagrama village; everybody will be encouraged to follow an Ayurveda way of life and seek Ayurveda as the first option in case of any health issue.
Where necessary the Ayurveda physicians will refer to the nearby Allopathy hospital or doctor especially in emergency or surgical situations which are unable to be managed by the Ayurveda physicians.
Some points –
We believe that we are not saying anything original or new; we believe that we are not doing anything original or new.
Everything (almost everything) that you read in these pages has been said elsewhere, online and offline. All (almost all) the activities that we attempt to do have been attempted elsewhere too.
This is only a collection of thoughts, ideas and activities which have repeatedly been discussed and implemented from time immemorial in different contexts by different teachers. We subscribe to these thoughts and would like to work towards applying them in our own lives in the present global context.
We believe that this is the way forward; we believe that more such communities across the globe is the need of the time.
We are aware that we dont own anything; and that we dont have the right to own anything. Everything we know and do belongs to Mother Earth; hence please feel free to use whatever you find useful in what we say and do; please feel free to share and help more people similarly
Finally we reiterate – we are only attempting to follow what our teachers from the past to the present have said and keep on saying – live simple, live well, live healthy, live happy.